Mobility Credit Acceptance
Making the world more Accessible.
We are purposely dedicated to fulfilling the unmet credit needs of people living with physical disabilities.
Who We Serve
100% of our financial services directly benefit people living with physical disabilities.
Mobility Credit Acceptance originates and service loans made to purchase accessibility equipment and wheelchair accessible vehicles.
Our loan programs are designed to meet the unique financial needs of our clientele, and are supported by our financial education program, Financial Confidence.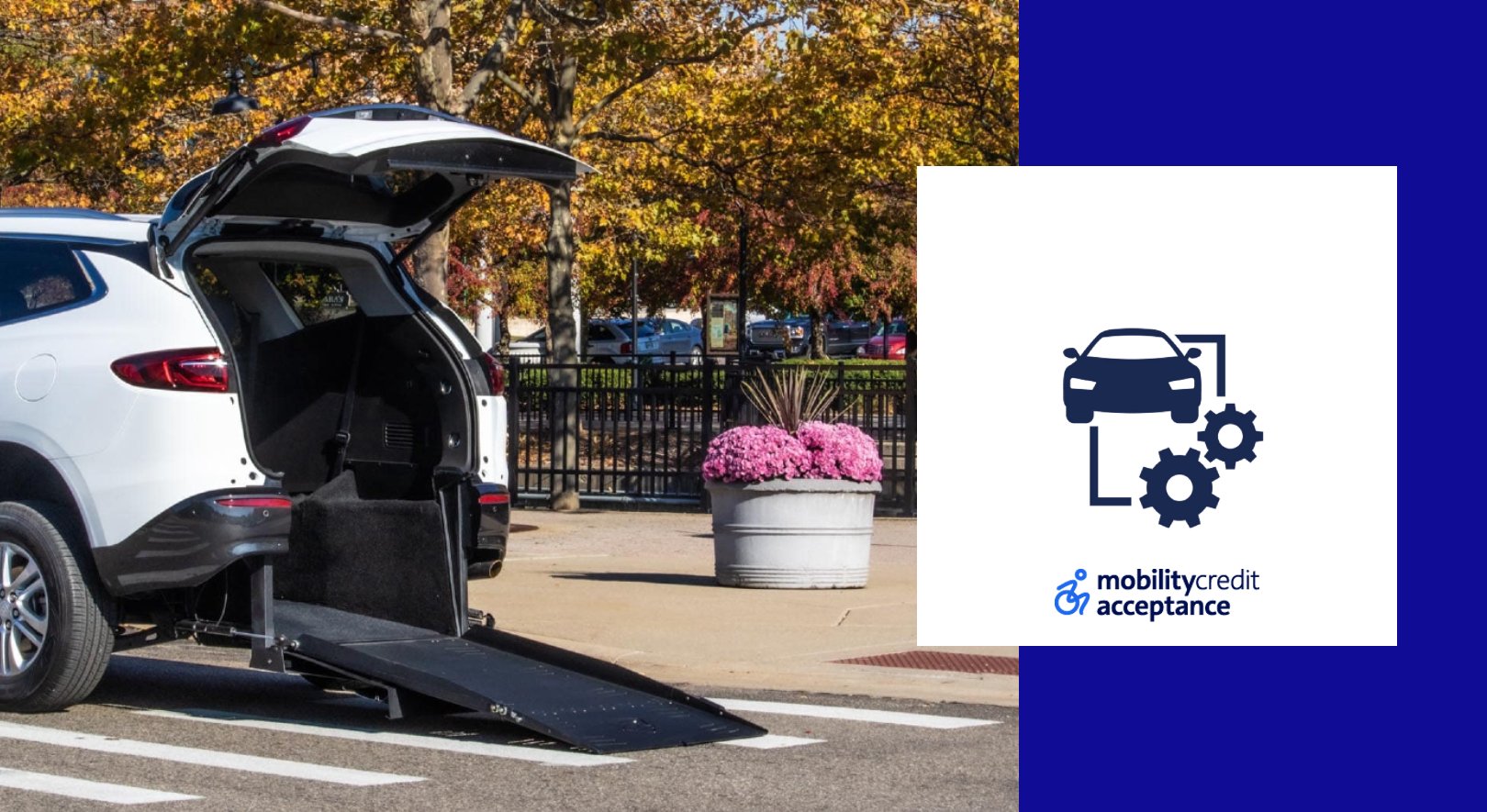 Financial Services
Third Party Lending
Mobility Credit Acceptance's financial services are offered through our network of dealer and manufacturer partners in 36 states nationwide.
To become a partner, please contact Christy Alston. We do not make loans directly to individuals.
p. 804-918-9601
e. calston@mobilityacceptance.com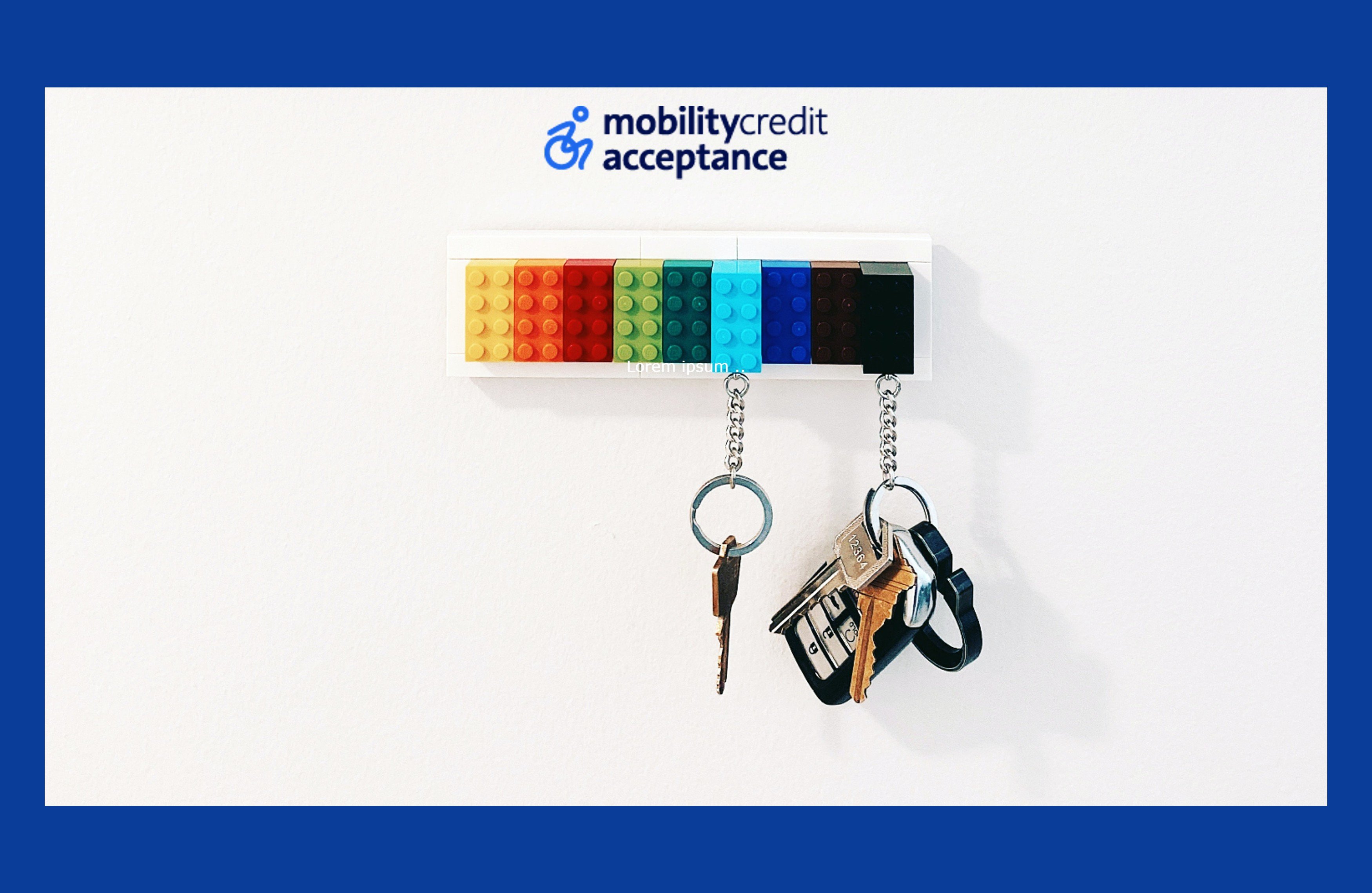 Build Your Financial Confidence
Learn
with content specifically catered to the financial needs of people living with physical disabilities.
Play
financial education modules with learning based games and related resources about everyday financial topics.
Maximize
benefits with knowledge of services offered by the U.S Department of Veteran's Affairs, the Social Security
Administration, grant opportunities, and more.
Connect with the uplifting voices of the disability community.
Contact
Phone: (804)-505-4000
ALERT: We are experiencing a phone outage for AT&T Customers. PLEASE CALL 804-918-9600
24/7 Payments: (804)-505-4985
Fax: (804)-716-2059