Accessibility Equipment Financing
Life-changing accessibility equipment for people who need it most.
Dealer Financing
Help More Customers
Mobility's specialized financial products support the unique needs of your clientele.
With an alternative to paying cash you can help more customers so your business can grow and flourish.
---
Join Mobility
Please fill out our online Dealer Application linked below or reach out to Christy Alston by phone or email.

(804)-918-9601
calston@mobilitytrust.com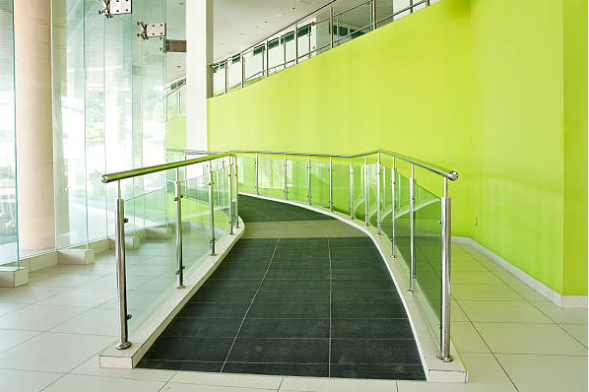 Accessibility Equipment Loan Program
Program Overview
At Mobility we understand that life happens and credit suffers. That's why we look at the applicant's entire profile, not credit score alone.
Rates as low as 9.99% for qualified applicants
Extended terms up to 10 years for qualified applicants
Fixed Rates and Terms
Same Day Approvals
No Credit Minimum
Minimum Income Documents Needed
Eligible Equipment
Rehabilitation Equipment
Power Wheelchairs
All-Terrain Wheelchairs
Home Elevators
Stair Lifts & Platform Lifts
Accessibility Ramps
Get in touch with the Finance Department.