About Us
Mobility Trust is a mission driven financial service provider dedicated to the needs of the physically disabled community. We make the world accessible.
Our Values
The Mobility Trust Group is passionate about increasing accessibility for the physically disabled community.
Since making our first wheelchair accessible vehicle loan in 2015, the ladies and gentlemen of Mobility Trust have worked tirelessly to make financial services affordable for the disabled community.
Our Mission
To fulfil the unmet credit needs of those living with physical disabilities.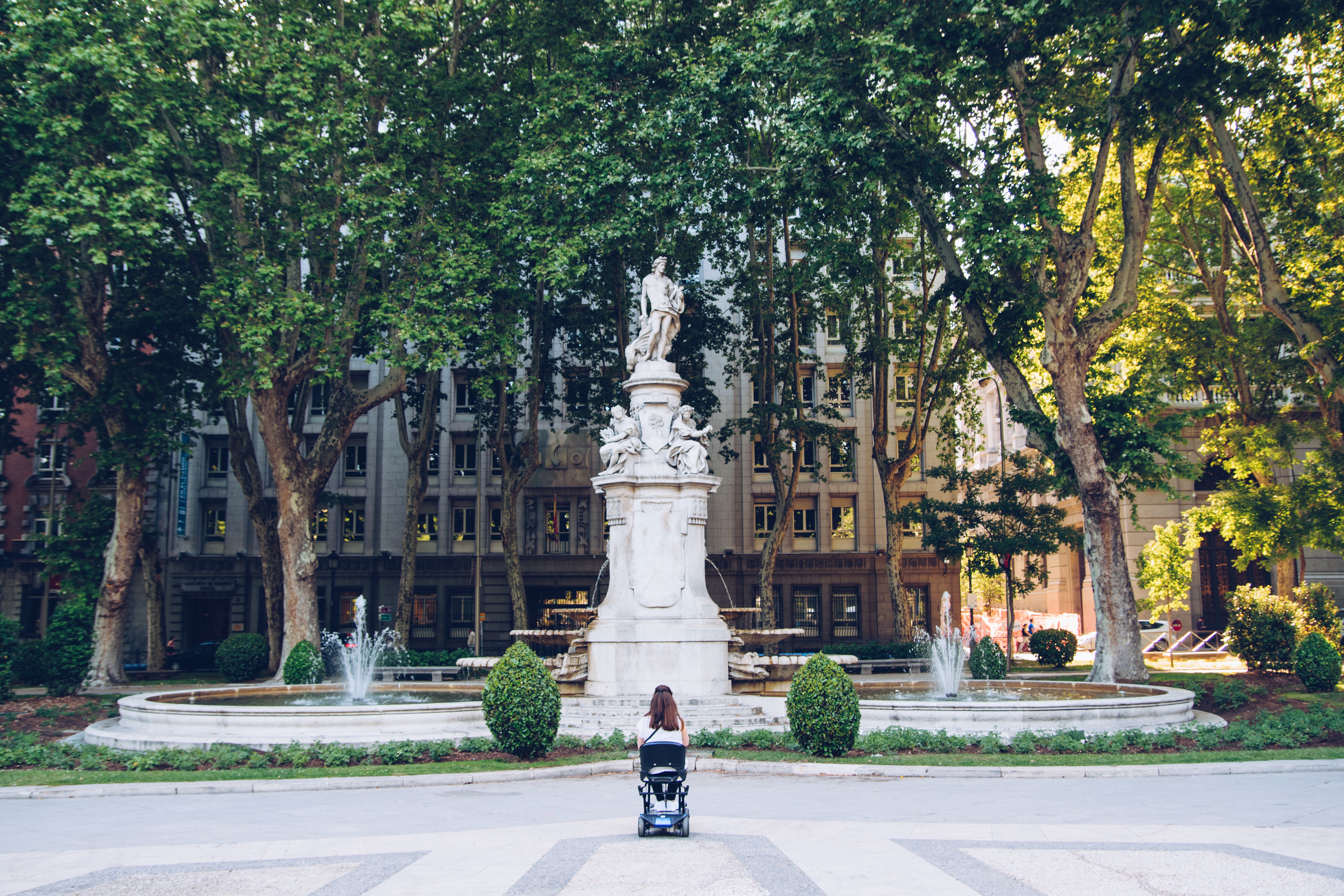 Craig Baker, Mobility Trust President
Craig Baker is the founder and president of Mobility Trust. He is responsible for Mobility's vision, strategy, and day-to-day operations. Craig founded Mobility Credit Acceptance, and 3C Investment Fund; now verticals of the firm.
Craig has over 25 years of financial management and lending experience. Before creating Mobility Trust and its verticals, he worked for Sargent Investors. Sargent Investors was a privately held community bank holding company. Craig ran the auto, and mortgage lending units and the retail branch network.
Graduating Cum Laude from the Questrom School of Business at Boston University he received a bachelor's degree in Accounting & Finance and a M.B.A. from the Ritz Carlton Leadership program.
---
Get In Touch: craig.baker@mobilitytrust.com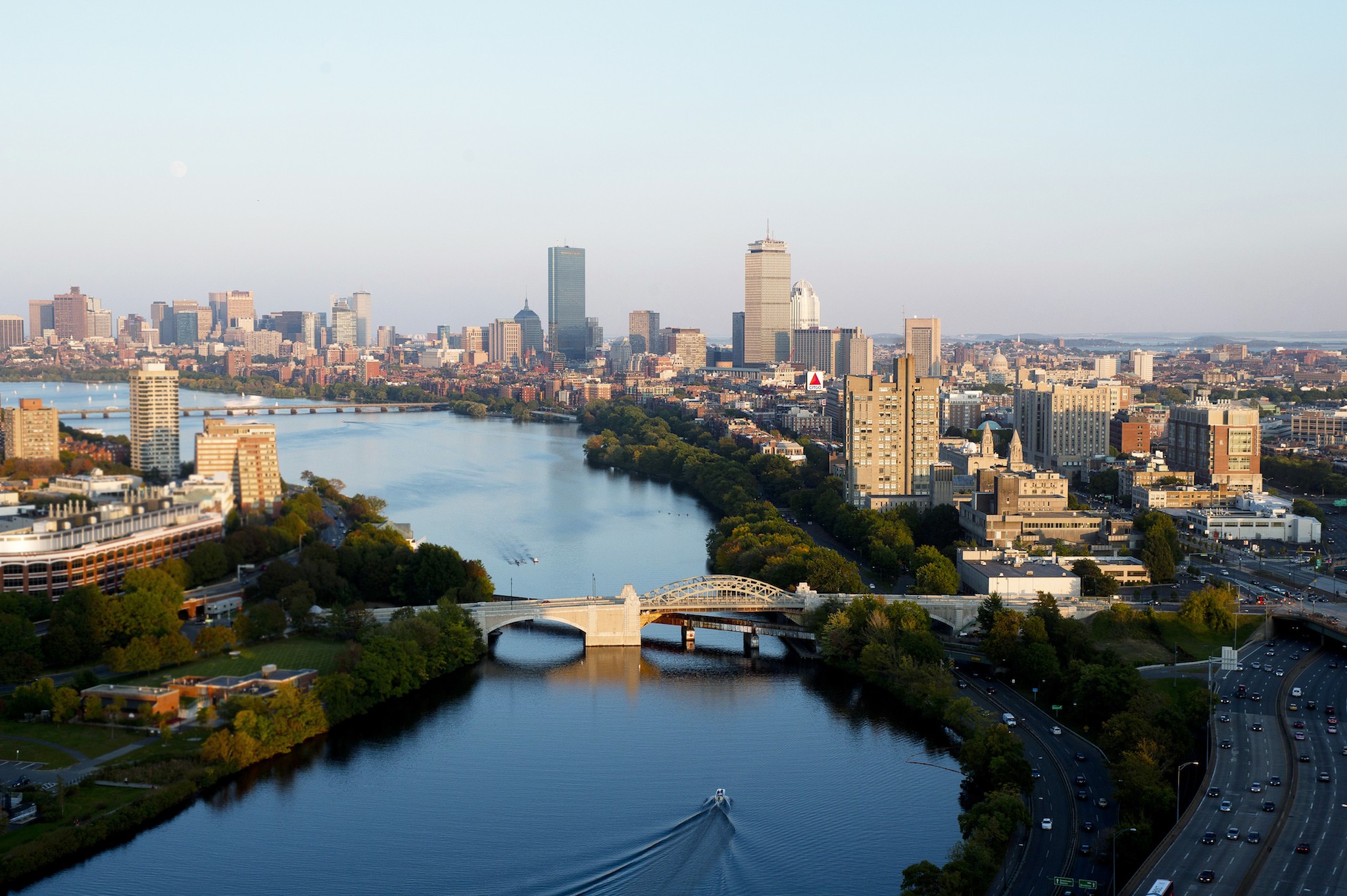 Company Directory
Main Line:
1+(804)-505-4000
Payments:
1+(804)-505-4000
Wheelchair Accessible Vehicle Products:
1+(804)-918-9601
Accessibility Products:
1+(804)-999-5924
Investor Relations:
1+(804)918-9608
Financial Confidence: