About Us
Mobility Trust is a mission driven financial service provider dedicated to the needs of the physically disabled community. See how we work to make the world more accessible.
Our Values
We are passionate about increasing accessibility for the physically disabled community. Since making our first wheelchair accessible vehicle loan in 2014, the ladies and gentlemen of Mobility Trust have worked tirelessly to make financial services affordable for the disabled community.
Our Mission
To fulfil the unmet credit needs of those living with physical disabilities.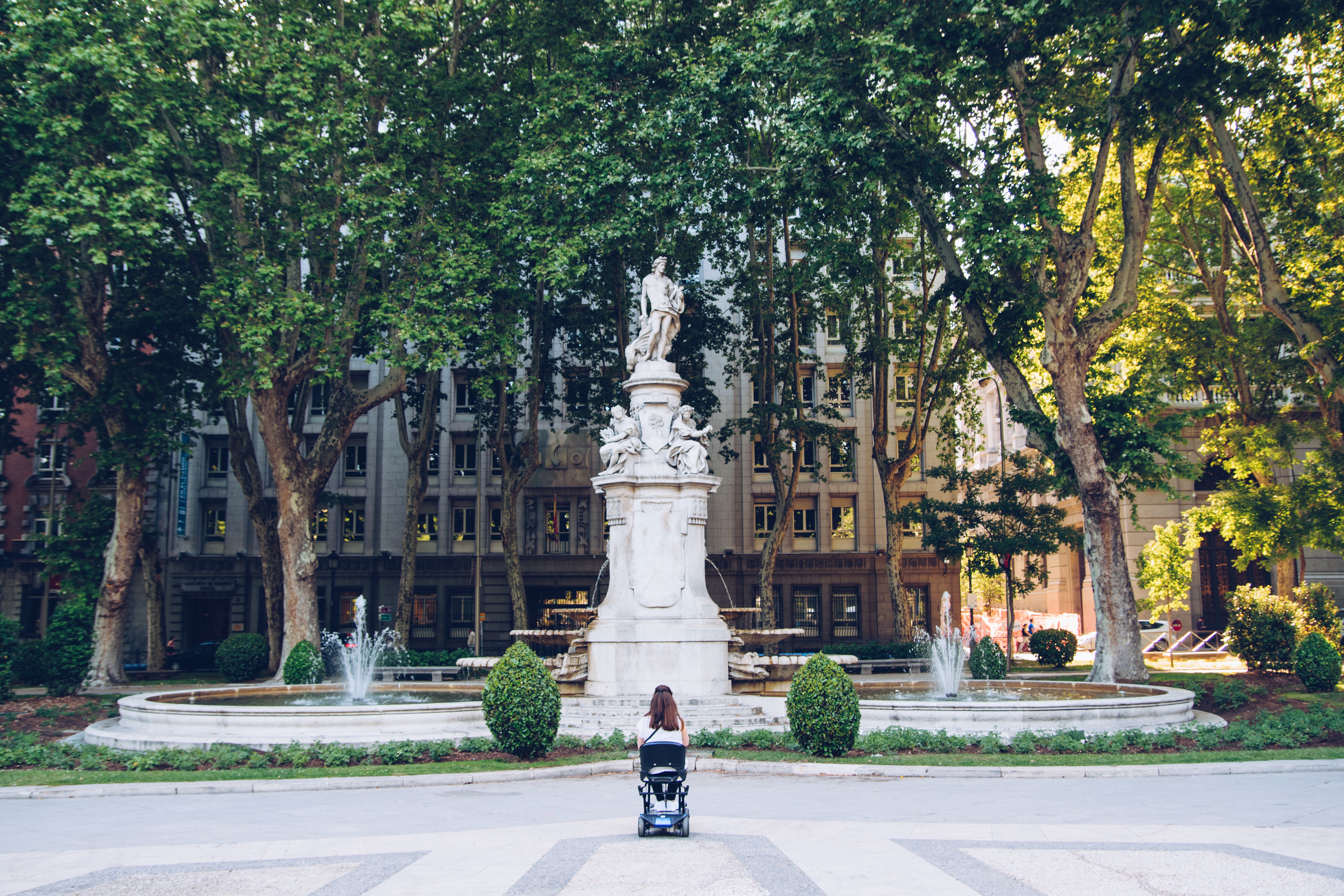 Craig Baker, Mobility Trust President
Mobility Trust was founded by Craig Baker, a consumer lending expert with over 25 years of financial management experience. Mr. Baker believes that private industry can create social change. He began his work supporting the community with a 17 year tenure with Sargent Investors in Rhode Island. Mr Baker ran the auto, and mortgage lending units and the retail branch network. He was the first banker in the country to accept the consulate issued ID cards from Columbia, the Dominican Republic, Mexico, and Guatemala as a primary form of identification. This allowed access to the US banking system for thousands of Latino Americans in New England. Mr. Baker's service to the Latino community granted him a Lifetime Honorary Board Membership to the Hispanic Chamber of Commerce. He was a two-time recipient of Business Man of the Year form the Rhode Island Hispanic Chamber of Commerce and Man of the Year from Progresso Latino.
Mr. Baker's success servicing the needs of affinity groups continued with the fruition of Mobility Trust and its affiliated entities. Mr. Baker identified a critical need in this new venture. To fill the gap in available credit to purchase the expensive prodcuts people with disabilities must have to live a normal life.
Graduating Cum Laude from the Questrom School of Business at Boston University he received a bachelor's degree in Accounting & Finance and a M.B.A. from the Ritz Carlton Leadership program.
---
Get In Touch: craig.baker@mobilitytrust.com
Company Directory
Main Line:
1+(804)-505-4000
Payments:
1+(804)-505-4000
Wheelchair Accessible Vehicle Loans:
Christy Alston
1+(804)-918-9601
Accessibility Products & Equipment Loans:
Lee Crenshaw
1+(804)-999-5924
Financial Confidence: